YOUR FRIENDLY NEIGHBORHOOD
Cleaning Lady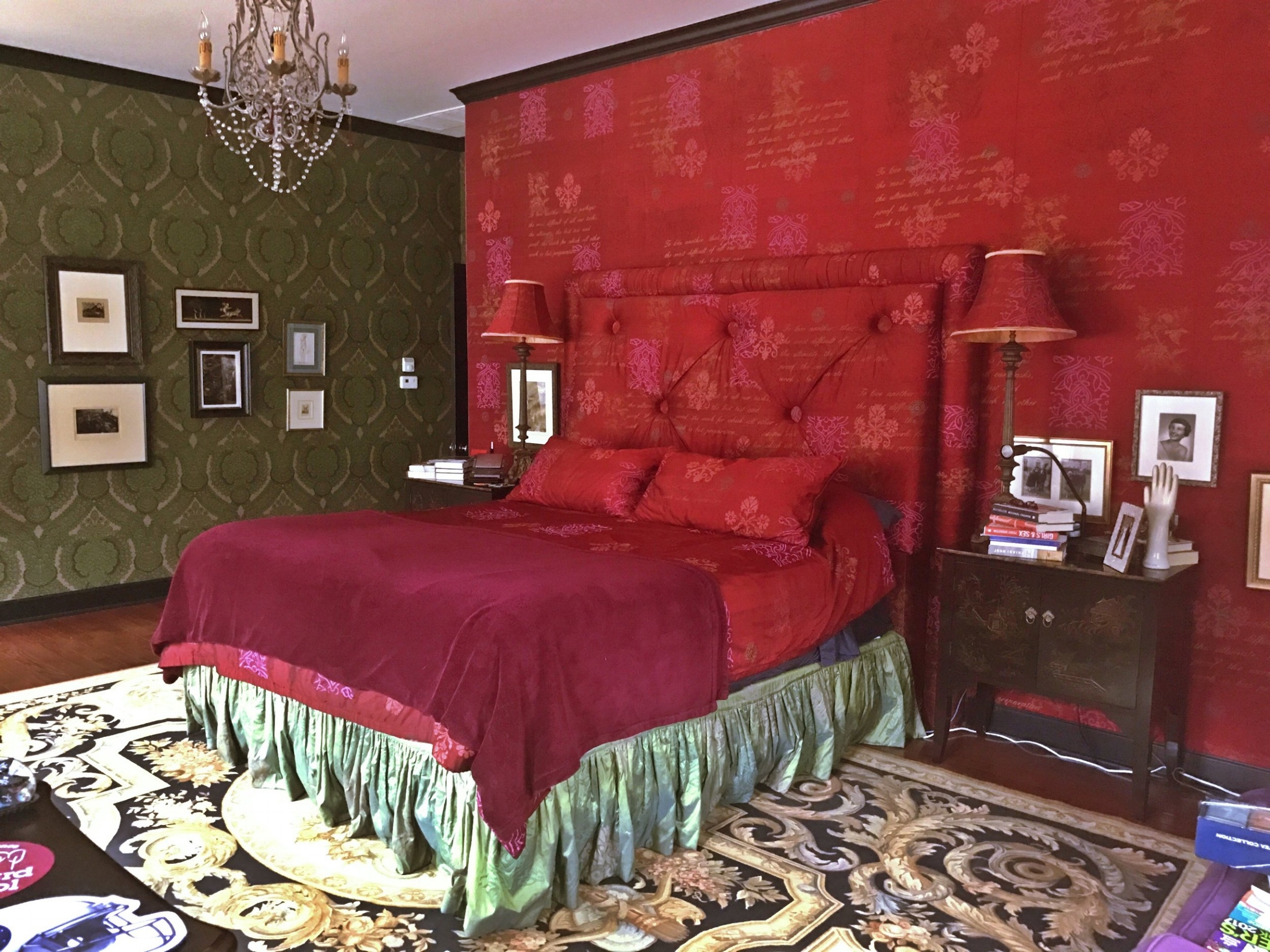 SERVICES
The Journey of Cleanliness
one time, weekly, bi-weekly, monthly
residential/commercial
move out / in, special events
Mopping and Vacuuming common areas
Kitchen Area and Disinfecting Restrooms
Cleaning and Dusting Desktops
Disposing of Trash
Additional tasks (which are not necessarily done per clean) can include dusting ceilings / fans or replacing burnt-out light bulbs.
Additional Services: house / pet sitting
Errand Running and HOme organizing
Get a Quote!
All estimates are free and flexible according to materials and scheduling.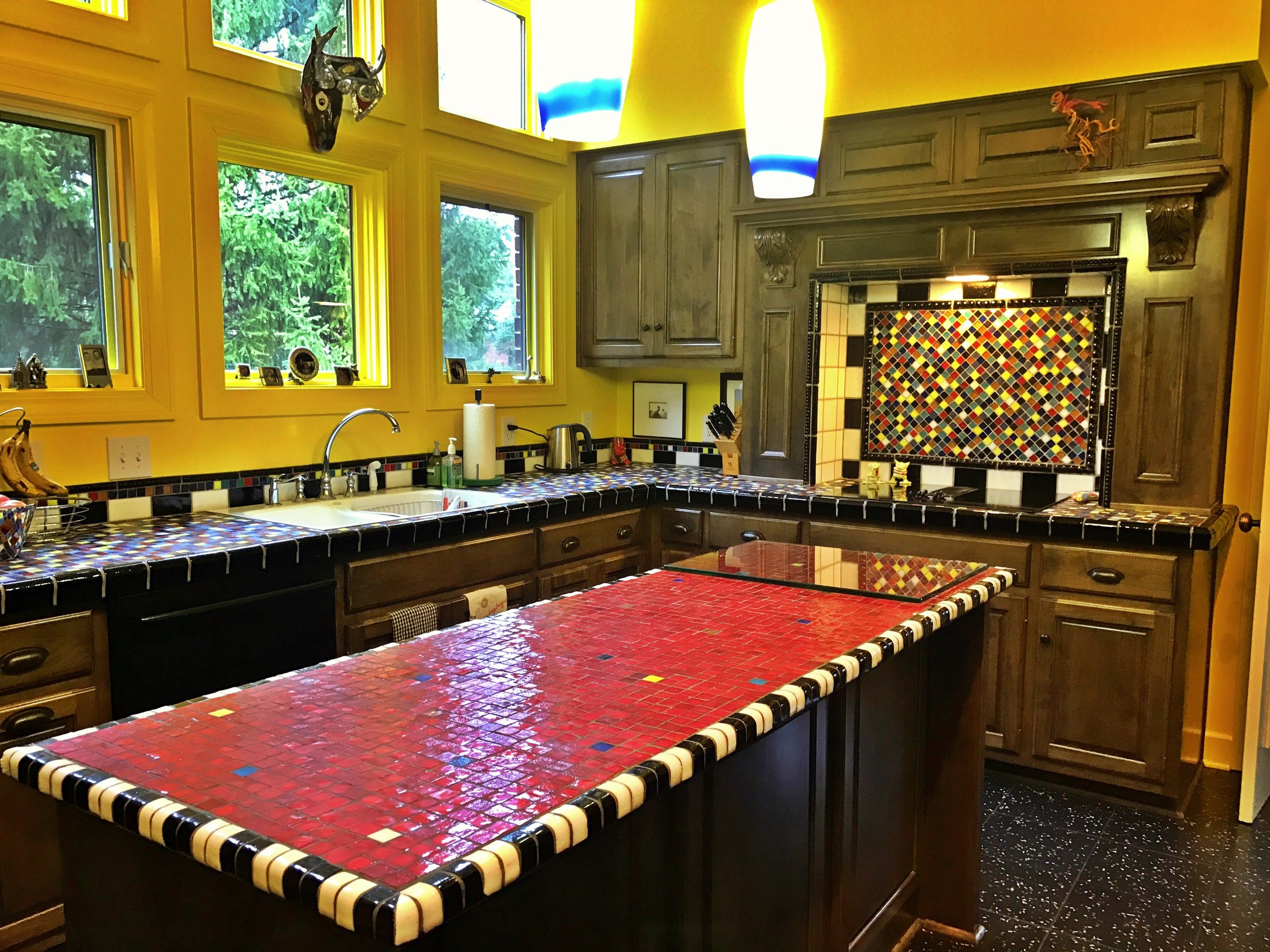 MY PROMISE
I'll only work with the best materials available. I never compromise quality for time and give my clients realistic schedules that accommodate their lives. I strive for honest customer service, so cleaning plans are only paid in full when the finished work is to your complete satisfaction.
my journey of cleanliness
About Me
MY NAME IS Alexandra
I began my own cleaning operation in January of 2016 after a highly positive experience working for Darlene Delong's Impeccable Cleaning since 2014.
Motivated to help others, I enjoy being able to see my clients more relaxed. It can be much more productive to work/live in a place that is free from excess dirt and grime!
Additional Services:
House/Pet Sitting
Errand Running
Home Organizing